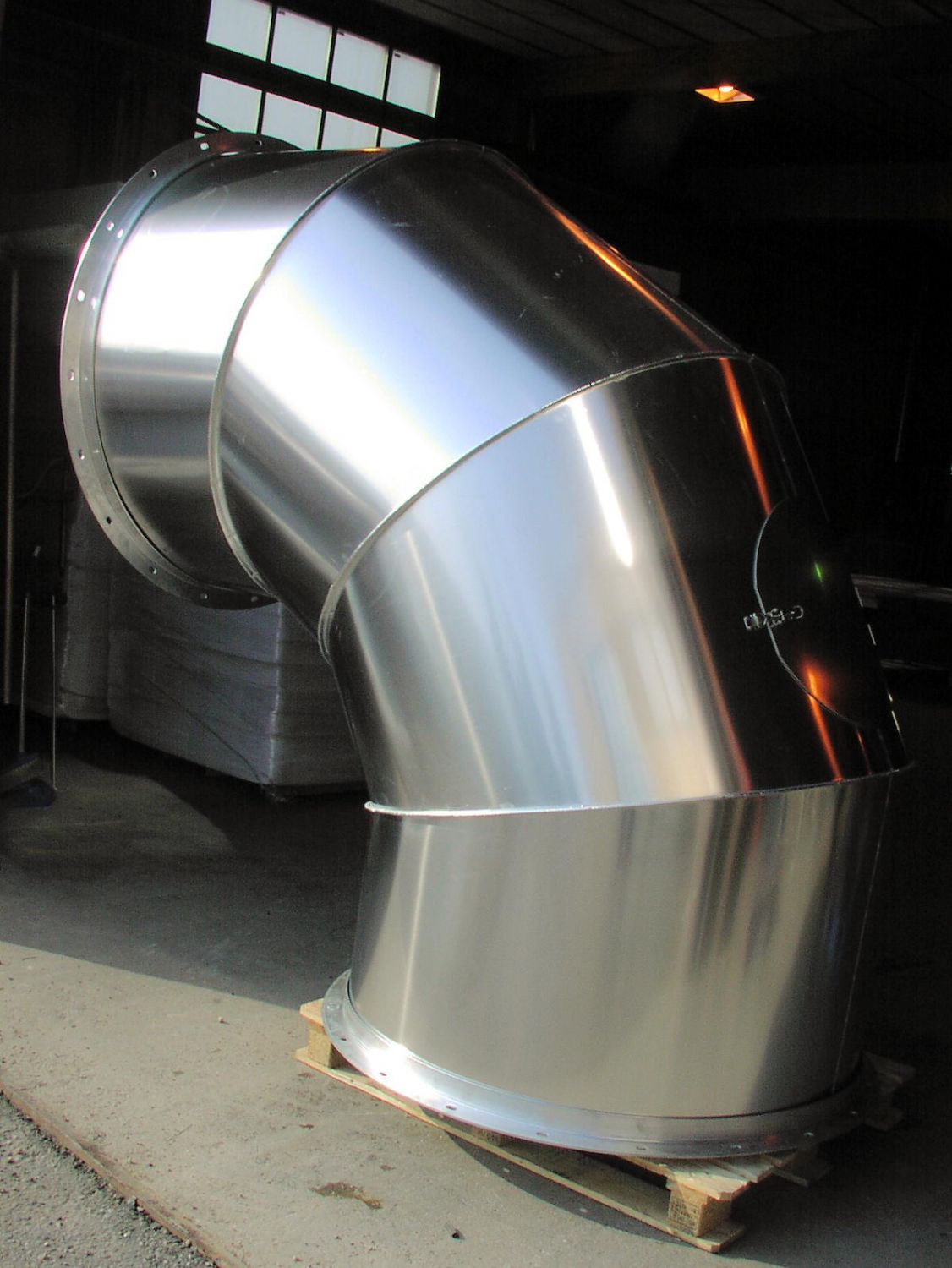 Ilmastointi & Ohutlevy Oy:llä has four decades of cooperation experience with pulp and paper mills. As a reliable partner we are able to provide our customers with functional solutions for processes in productions.
Our expertise is based on understanding of the customer's manufacturing process (high-quality design and manufacturing).
Products and systems
Air handling and transport ducts
Silencers
Trim Conveying Systems
Heat exchangers for paper and saw industry
Drying systems for paper, tissue and pulp machines
Yankee dryers
Paper machine hoods
Lifting doors
Lined support beams
Flanges and flexible joints
Power plants, gas turbines, oil refineries and oil rigs
Ilmastointi & Ohutlevy Oy has a long experience in manufacturing steel structures for demanding projects in the energy industry. 
Products
Manufacturing and replacement of flexible joints for incinerators
Manufacturing and replacement of SMO-Bellows for desulphurisation
Connection and fixing of metal beam by pass plates to the oil refinery transport ducts
Renovation of the by-pass ductwork of the oil refinery kiln
Filter cabinets for gas turbines
Clean air ducts and silencers for gas turbines
Sound-insulated turbine shrouds
Sound insulation, fireproof bushings and gas-tight insulation for fire escape containers on oil rigs
Flue gas cleaning systems for industry and ships
Our know-how and experience in manufacturing of special acid steel structures enable us to manufacture flue gas cleaning equipment.
We also design and manufacture silencers for these demanding systems.
Products
Silencers for flue gas ducts
Catalysts
Flue Gas Scrubbers
Booster- Fan Systems with silencers